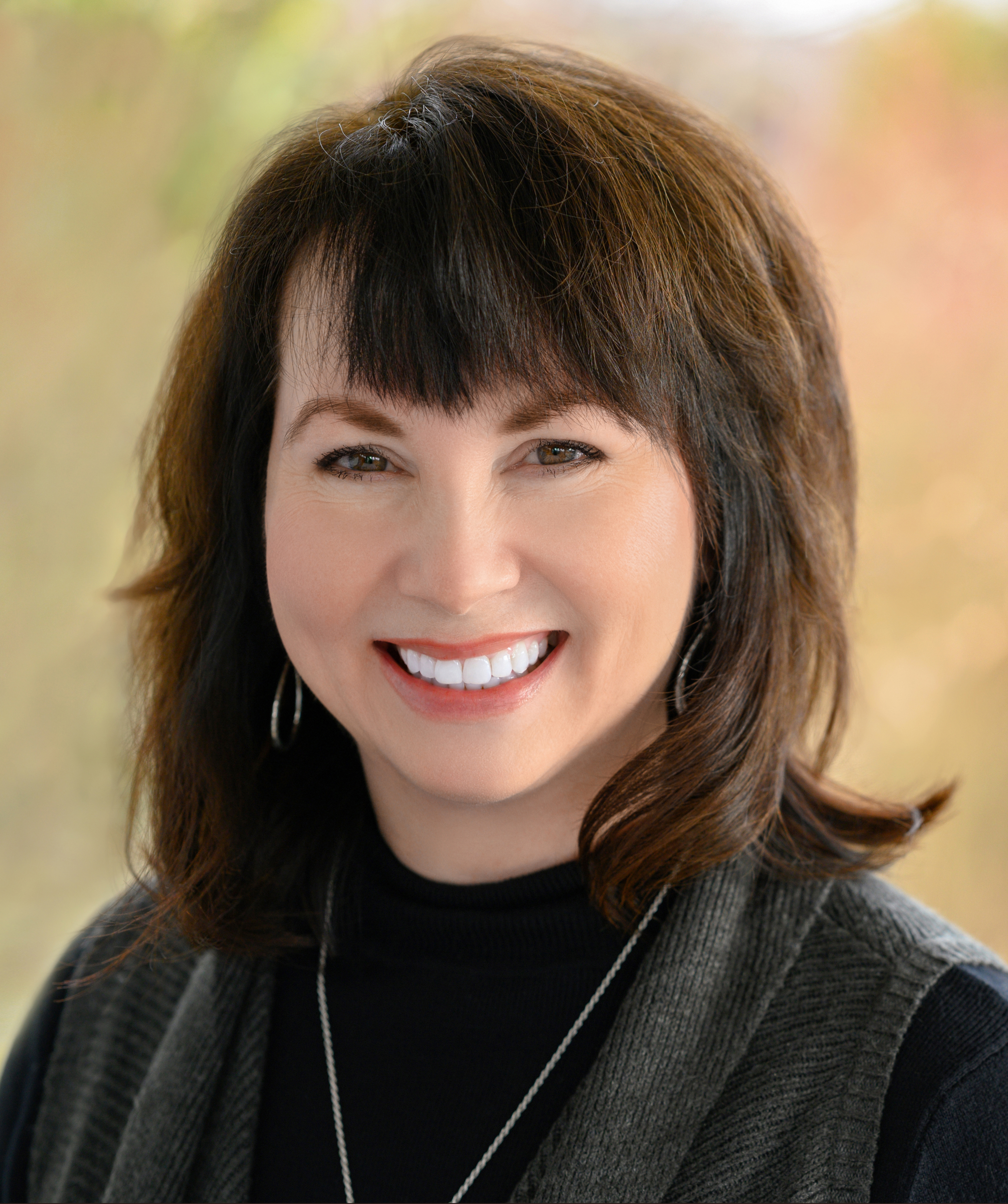 I am a Licensed Mental Health Therapist (LMHC) in the state of Washington, License # LH60210343, and a Licensed Professional Counselor (LPC) in the state of Arizona, License # LPC-20441.  I hold a Masters degree in Mental Health Counseling from the School of Education at Seattle University, a CACREP accredited program (Council for Accreditation of Counseling and Related Educational Programs).
I am a Washington state approved supervisor. I provide supervision for associate counselors working toward full licensure in the state of Washington.
I am a DBT Linehan Board of Certification Certified Clinician, (DBT-LBC) and an EMDRIA certified EMDR therapist.
I provide therapeutic services for individuals: offering clients' guidance in addressing and resolving issues of emotion regulation, depression, anxiety, post-traumatic stress, developmental trauma, panic disorders, Relationships, parent coaching, general life adjustments and transitions.
My therapeutic orientation is grounded in Cognitive Behavioral Therapy and evidence based practices.
SPECIALIZED TRAINING & CERTIFICATIONS
Dialectical Behavioral Therapy (DBT): Behavioral Tech, Seattle Washington (1)
Dialectical Behavior Therapy (DBT) is a cognitive behavioral treatment developed by Marsha Linehan, PhD, ABPP. It emphasizes individual psychotherapy and group skills training classes to help people learn and use new skills and strategies to develop a life that they experience as worth living. DBT skills include skills for mindfulness, emotion regulation, distress tolerance, and interpersonal effectiveness.
Eye-Movement Desensitization and Reprocessing (EMDR) Therapy: EMDR Institute (2)
EMDR (Eye Movement Desensitization and Reprocessing) is an evidence based therapeutic protocol developed by Dr. Francine Shapiro. EMDR enables people to heal from the symptoms of trauma and emotional distress that are the result of disturbing life experiences.  It is widely assumed that severe emotional pain requires a long time to heal.  EMDR therapy shows that the mind can in fact heal from psychological trauma much as the body recovers from physical trauma.
1: DBT Prolonged Exposure for PTSD: UW/BRTC
2: Trauma Focused-CBT: UW/Harborview